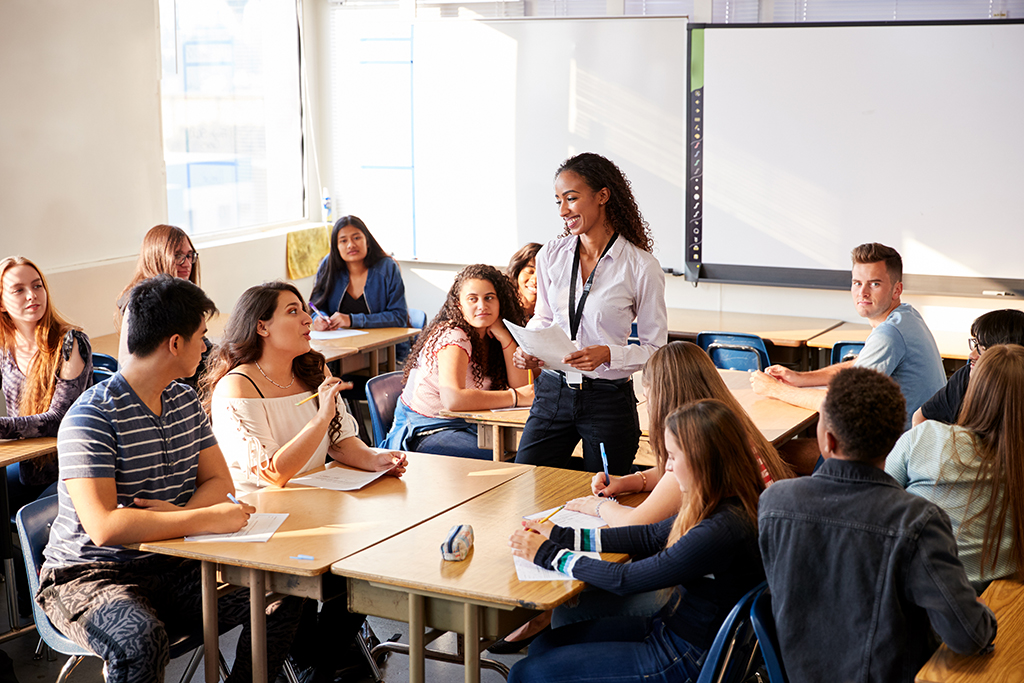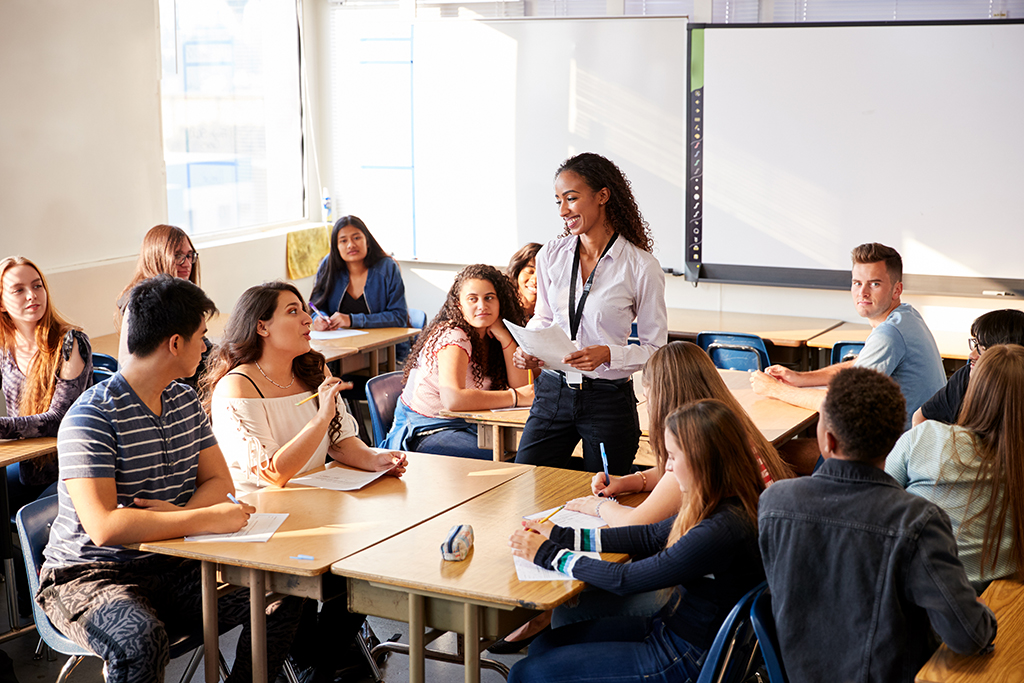 The school and education electrical supplier who puts your needs first

Need a friendly and experienced industrial electrical supplier who understands your unique requirements and can deliver the products you need, when you need them?
As a proudly independent company, we're not tied to specific manufacturers parts or brands. This means whatever products your school or education organisation needs, we have the flexibility to supply them to you, including unusual, seldom required or even parts for obsolete machinery.
Not only can we get you the specialist parts you need, our unparalleled service levels mean we respond rapidly to your requests, with same-day delivery for most urgently needed parts, dramatically reducing the cost and stress of downtime.
With more than a half a century of experience, our independence, allied with our technical expertise, empathy with our customers and commitment to outstanding customer support, allows us to offer truly unique benefits to our customers.
Suitable for use in industrial and commercial settings, our automation and control products will help improve the safety, efficiency and longevity of your equipment while giving you greater control. As a local supplier, we can deliver quickly to help you minimise the impact,costs and effects of downtime.
Get in touch and let AC Electrical help you with your next project
With over 50 years' combined experience in the industry and an extensive range of products, AC Electrical can supply you with the equipment you need – and quickly. Whether you need help with your next project or urgently need a replacement part, we have the solution. Please get in touch to speak to one of our expert team.